2 mood Collection © interchangeable rings to win today!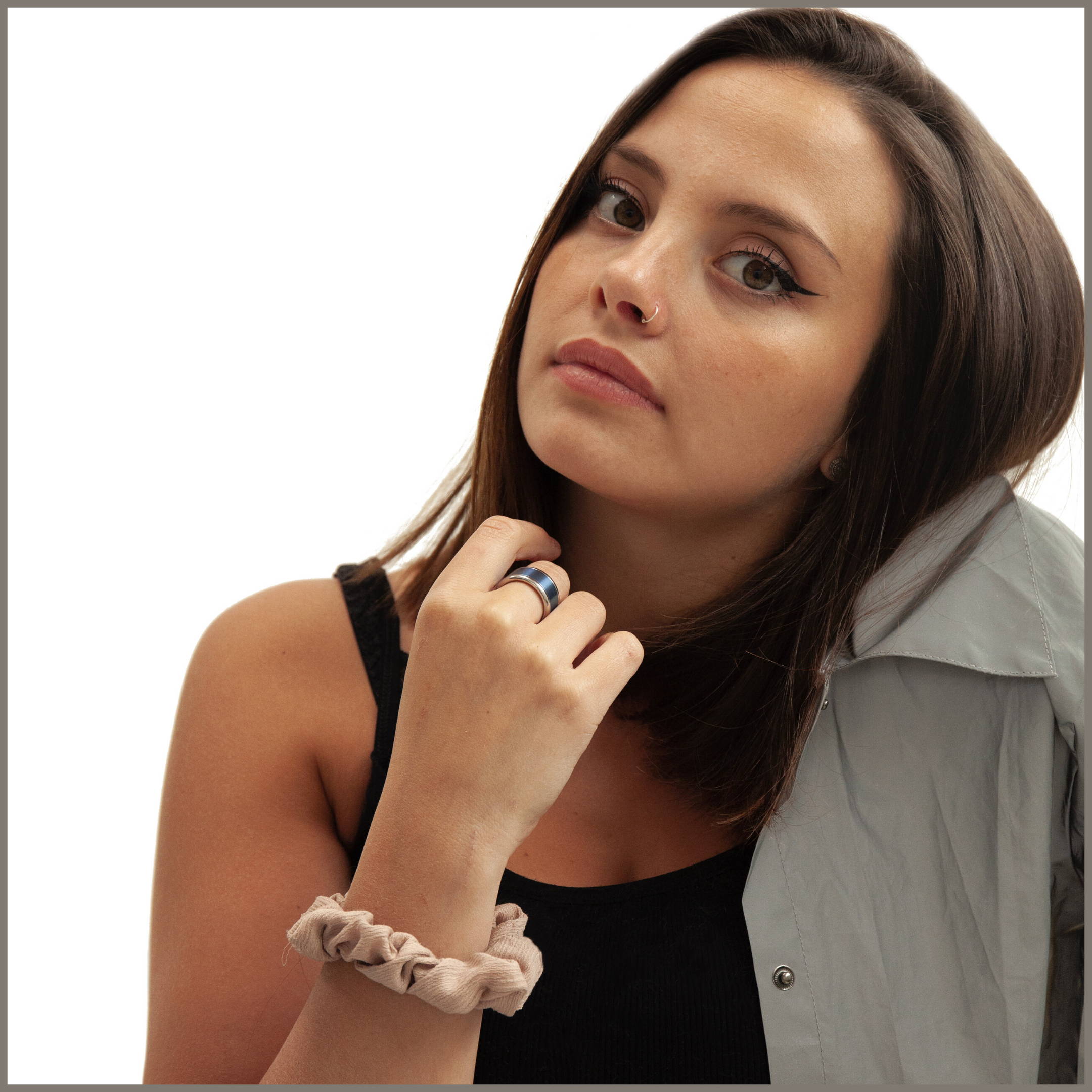 Summer is finally here ! We decided to please you by making a big contest just for you.

It's very simple, if you are on this page, you have already done the hardest part ! What you have to do is only register via the spaces below by entering your personal information, and we will take care of the rest ! Now more importantly, what can you win ?

Given that it's a great competition and that it lasts almost the entire summer season, we saw big, very big!

You have the opportunity to win an interchangeable set among 2 rings put into play !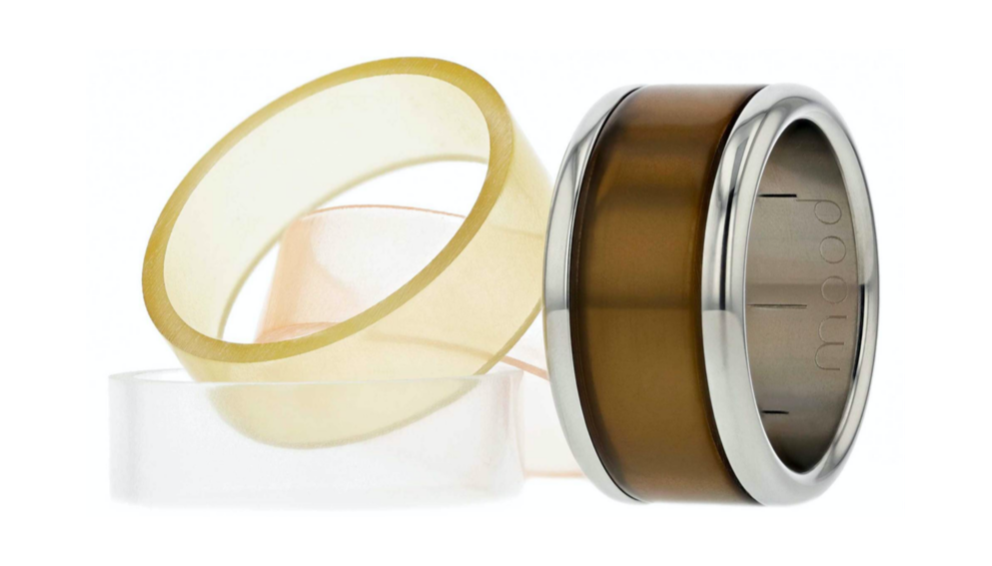 Set | Color Classy
€88.00 EUR
For Women
In this set, we offer you 3 of the best selling addon packages. The "Nude" set and its soft and discreet colours, the sandblasted addons and their cold and masculine shades, and a "fluo" package containing 4 summer colours.

You have the choice between these 3 "must have" accompanied by the classy steel model, all at an unbeatable price.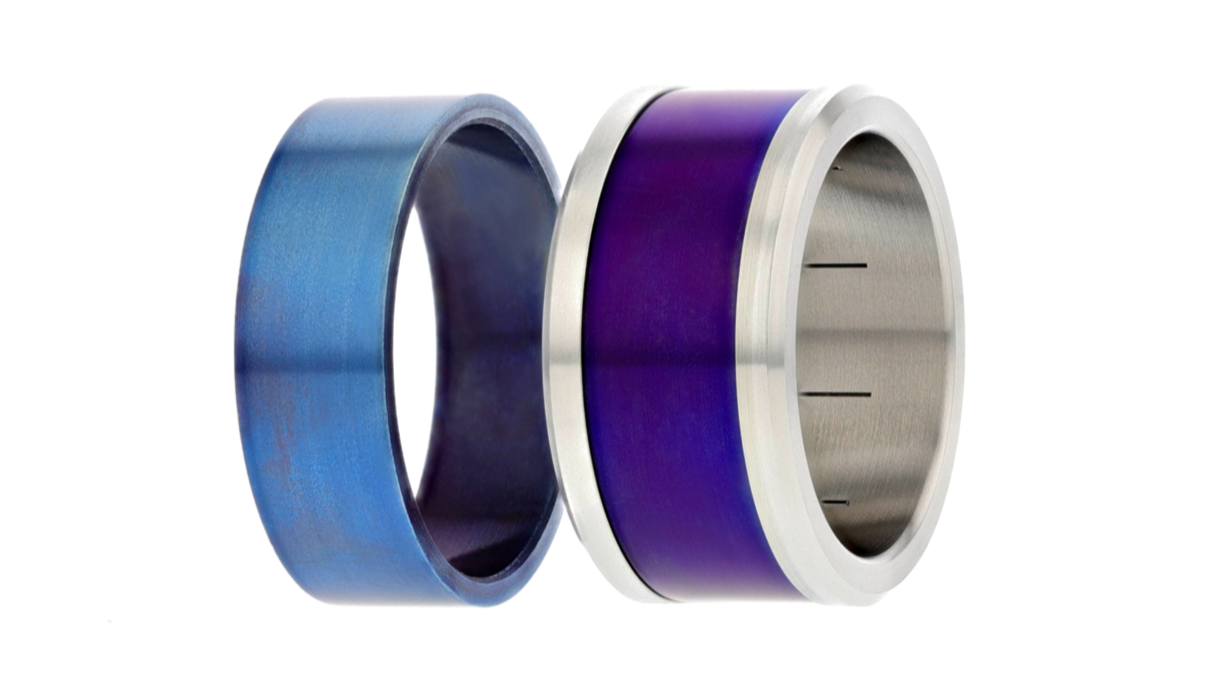 Set | Titan small
€130.00 EUR
For Men
You're gonna love their hue. Titanium is a light, sober and elegant material. It is suitable for a chic or urban style and gives the set an unparalleled lightness. Our titanium pieces are heated precisely to give them a unique hue.

This box proposes 2 heated titanium pieces, you can choose between 3 sets according to your preferences.
You're gonna love their hue.
---
Discovering the Mood ring ? Welcome in a universe of passion, stories and endless creativity !

Since 2004 Mood is a symbol of creativity, sharing, boldness and quality !
The concept is simple and intuitive ; it allows anyone to create his own jewelry according to his desire, mood or style. Create your ring every day ! Wether it rains, wether it storms. Wether you wear a suit or a tracksuit. Your interchangeable ring follows you and evolves with you.
Certification of quality since 2004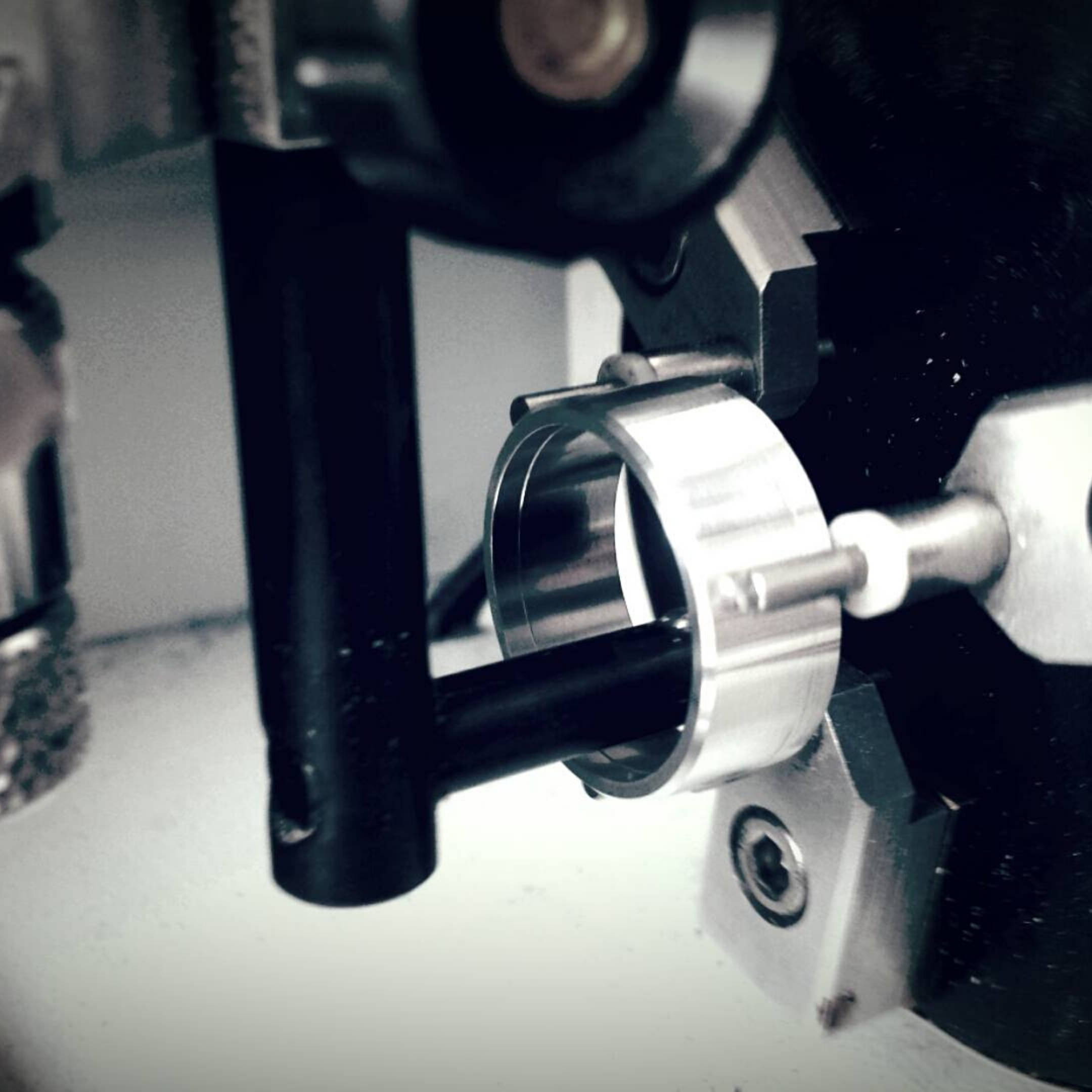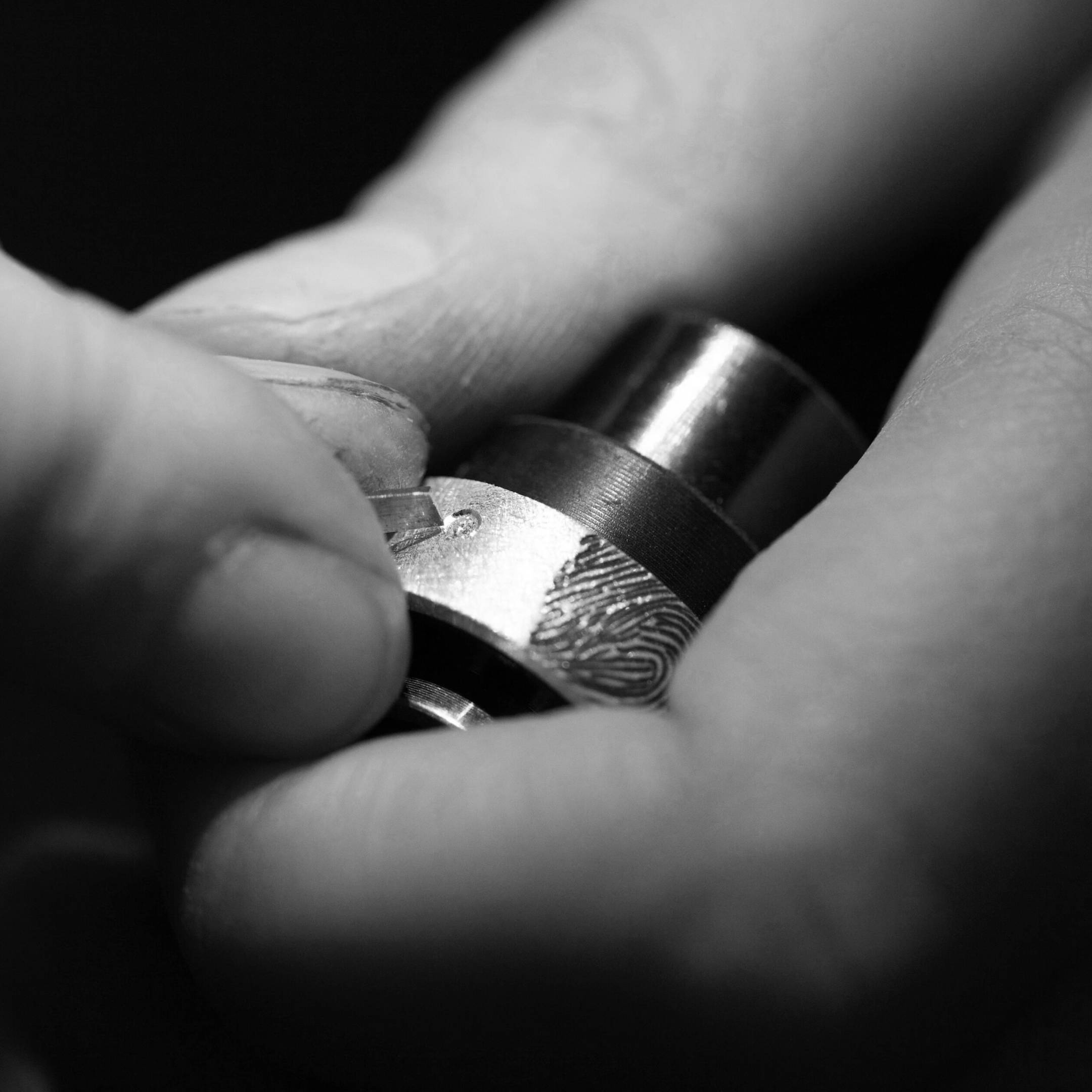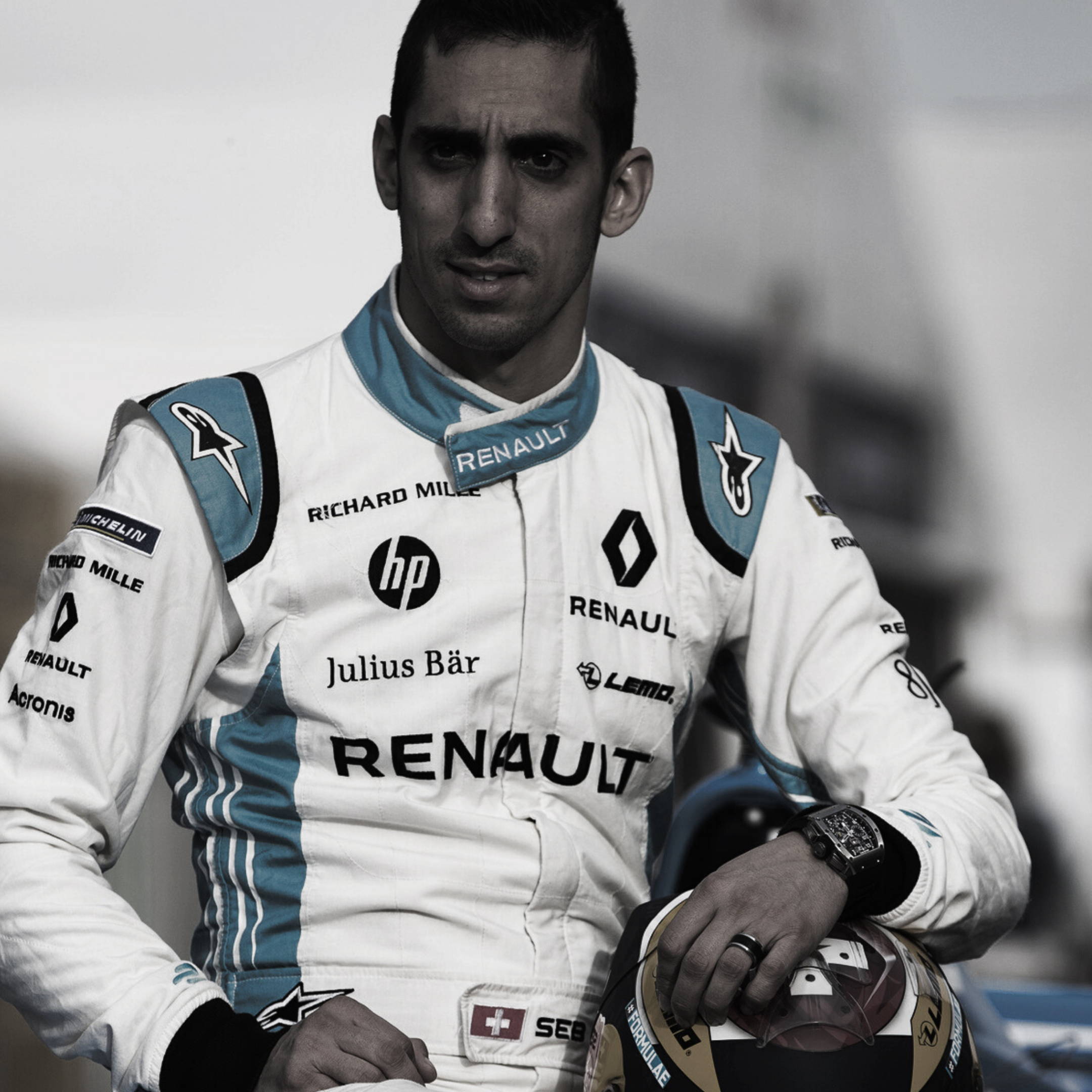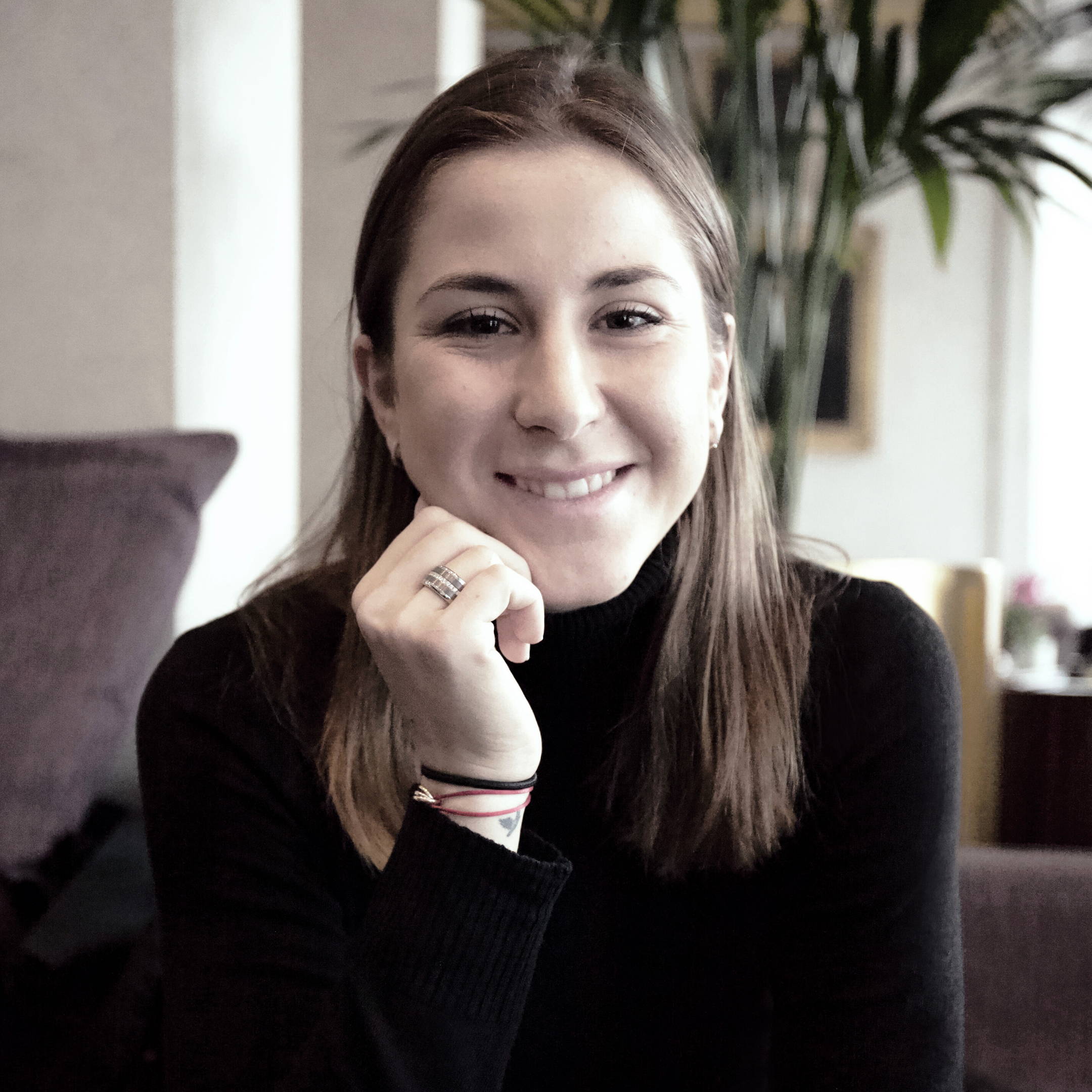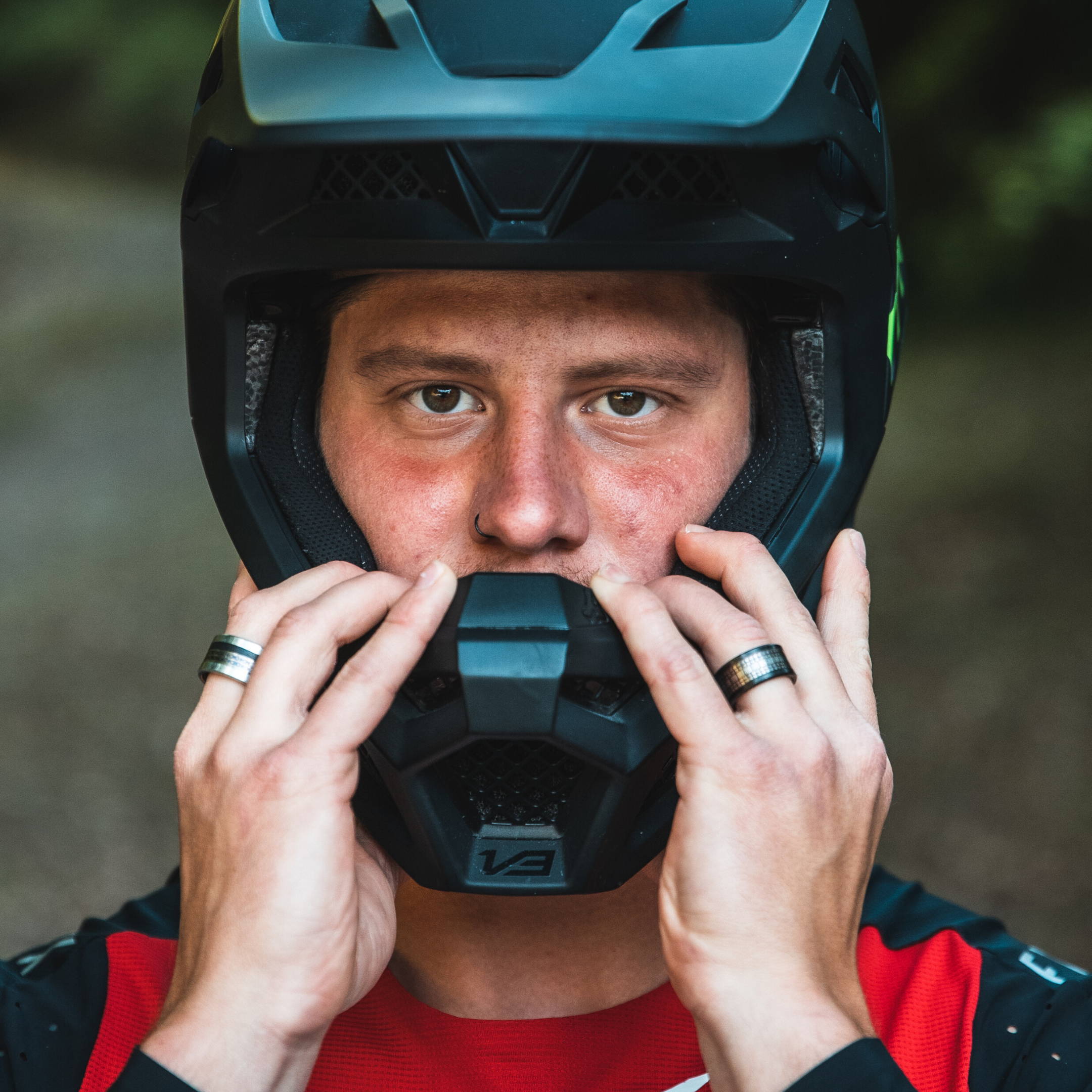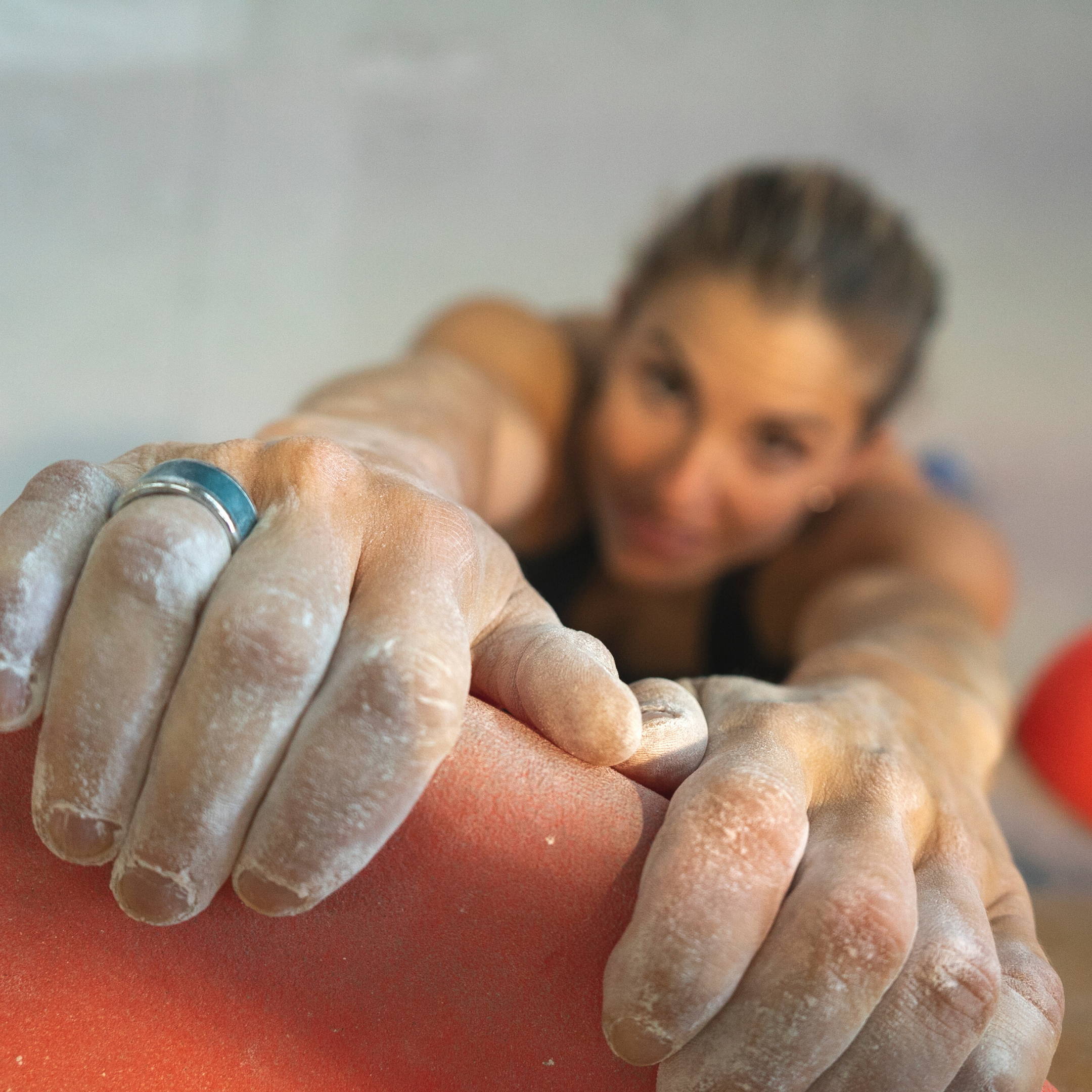 ---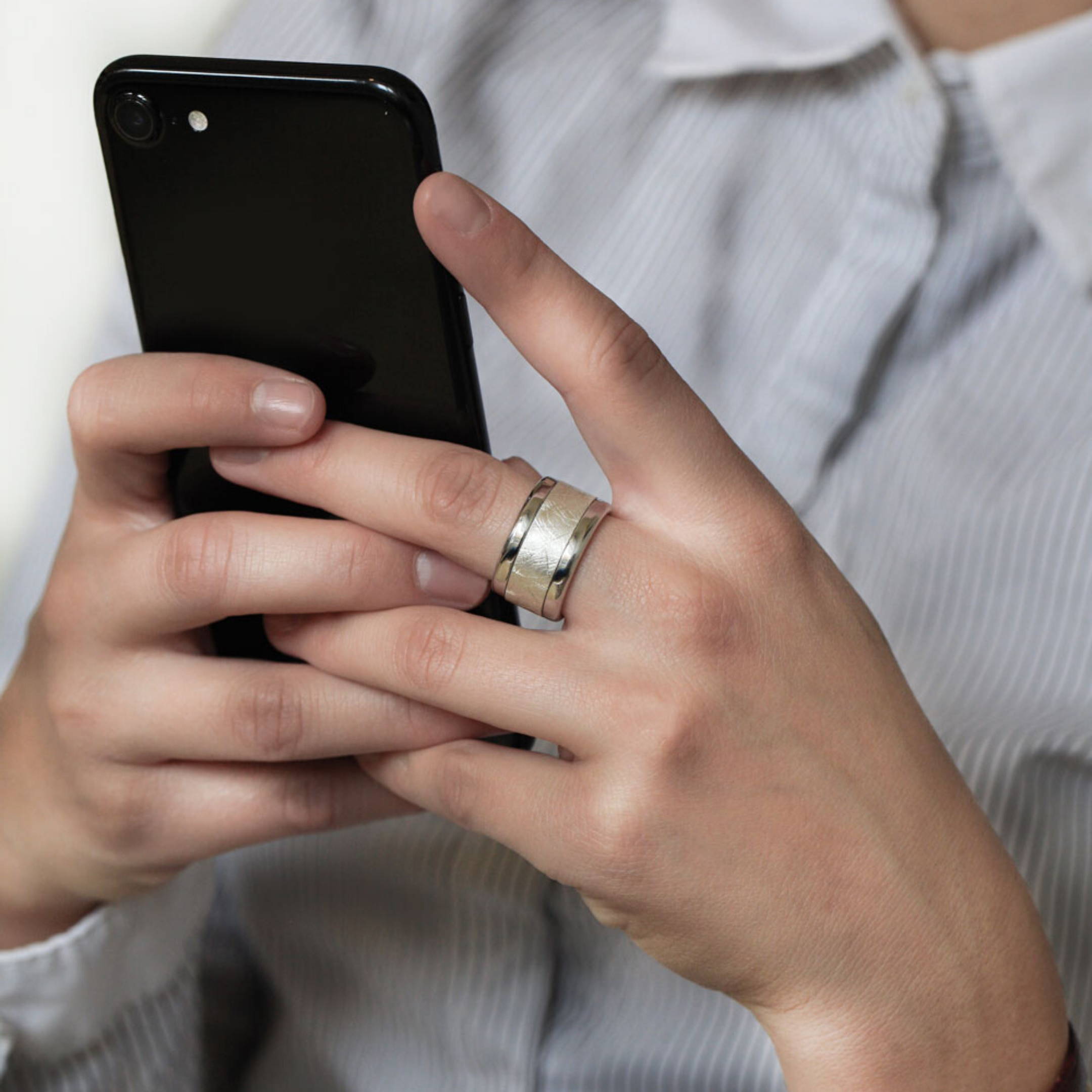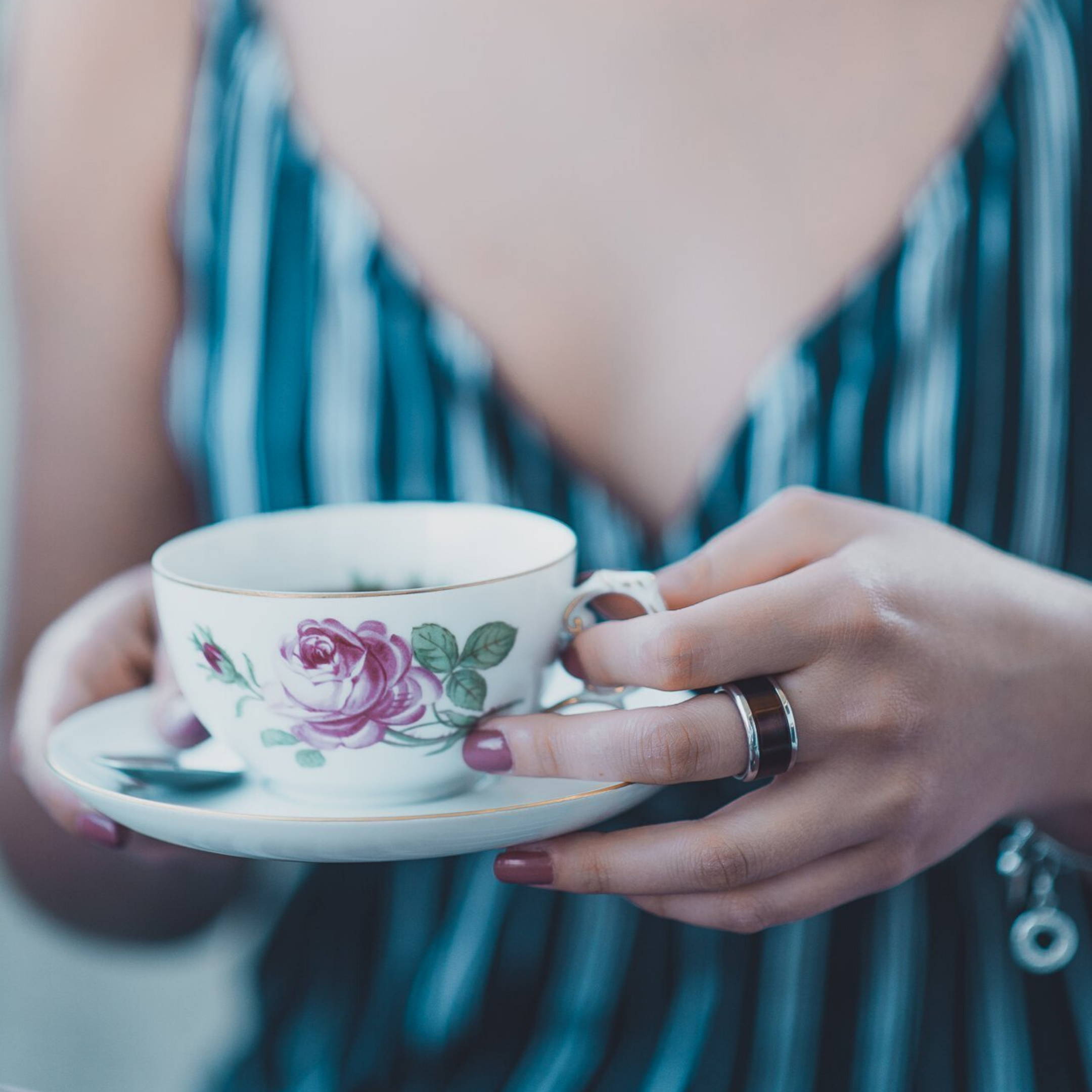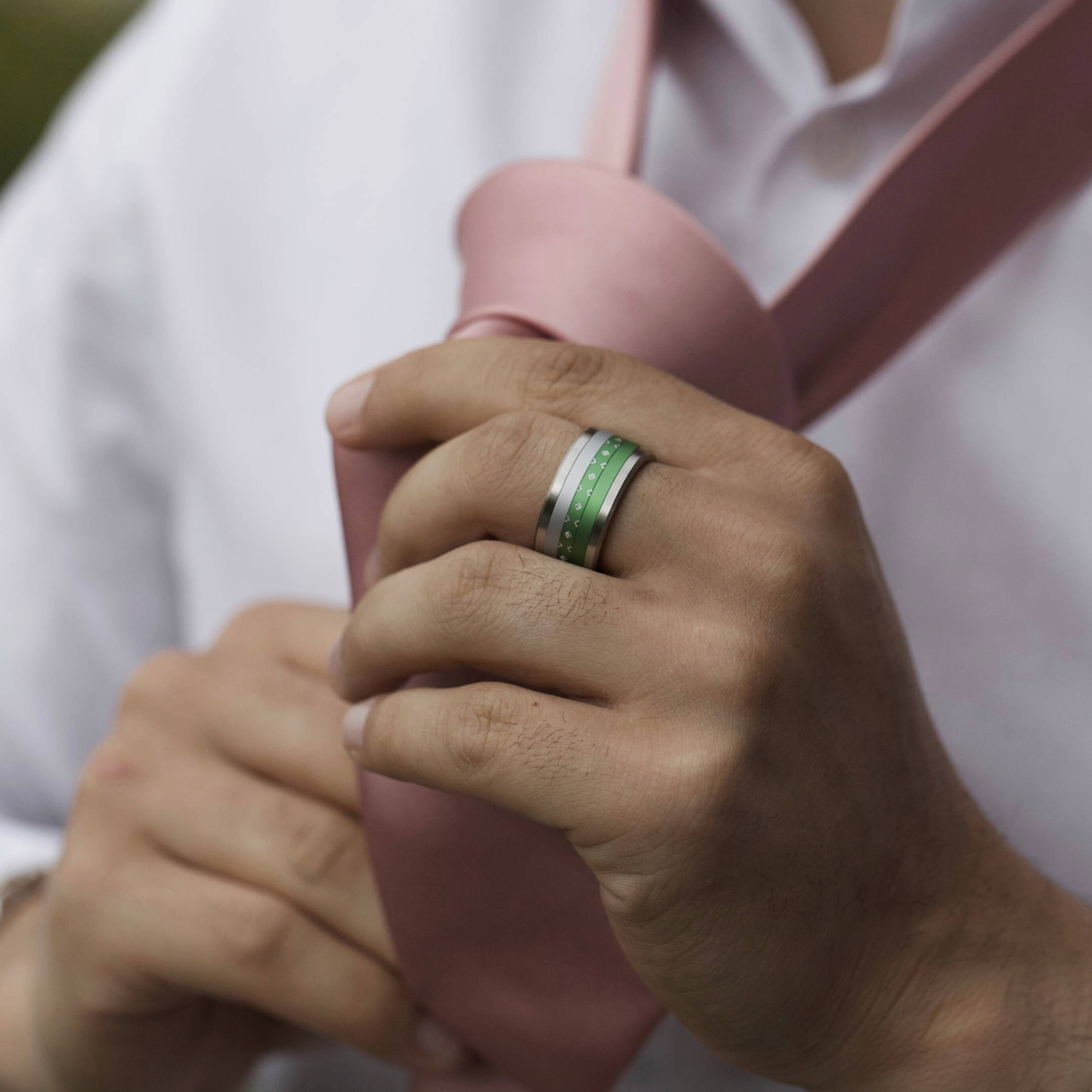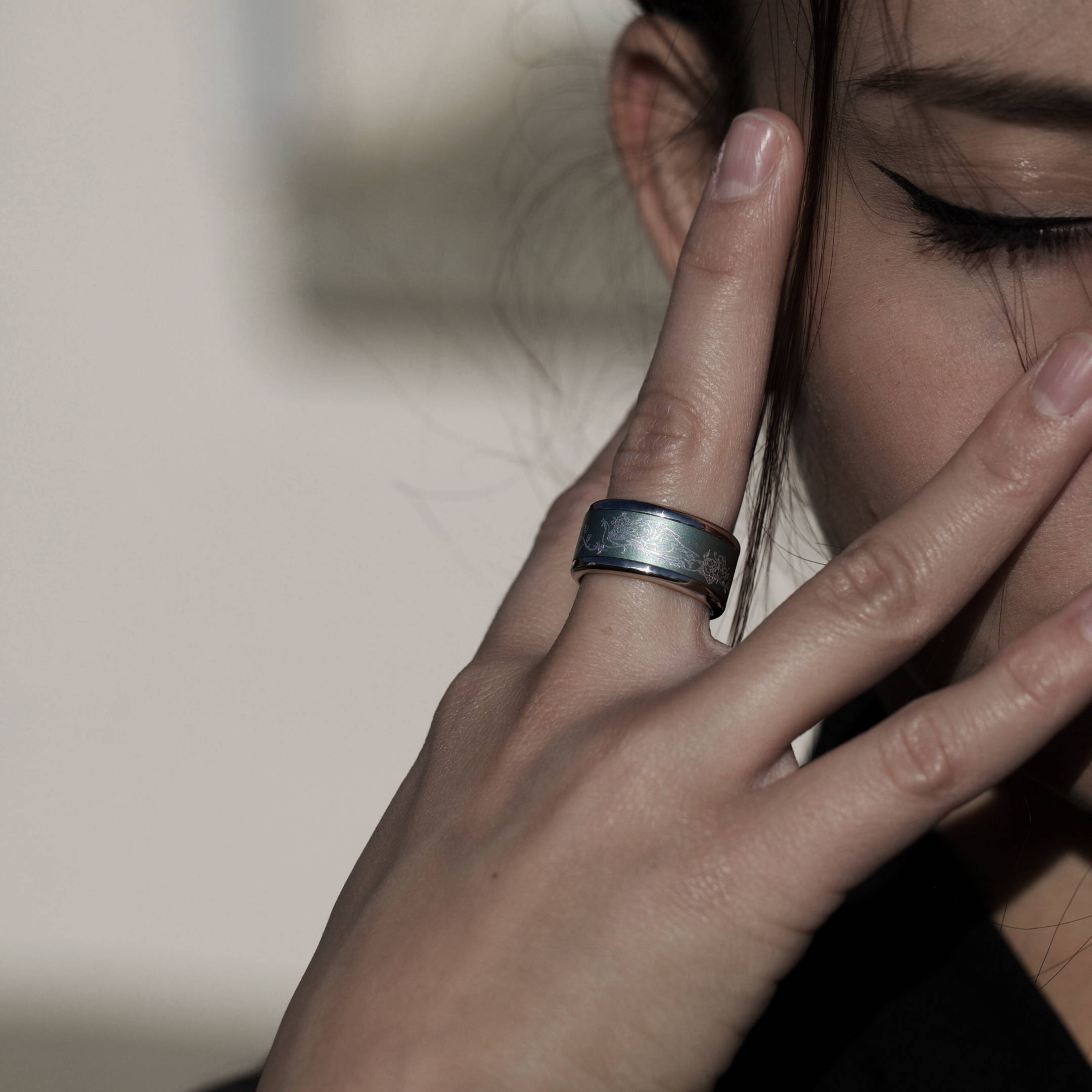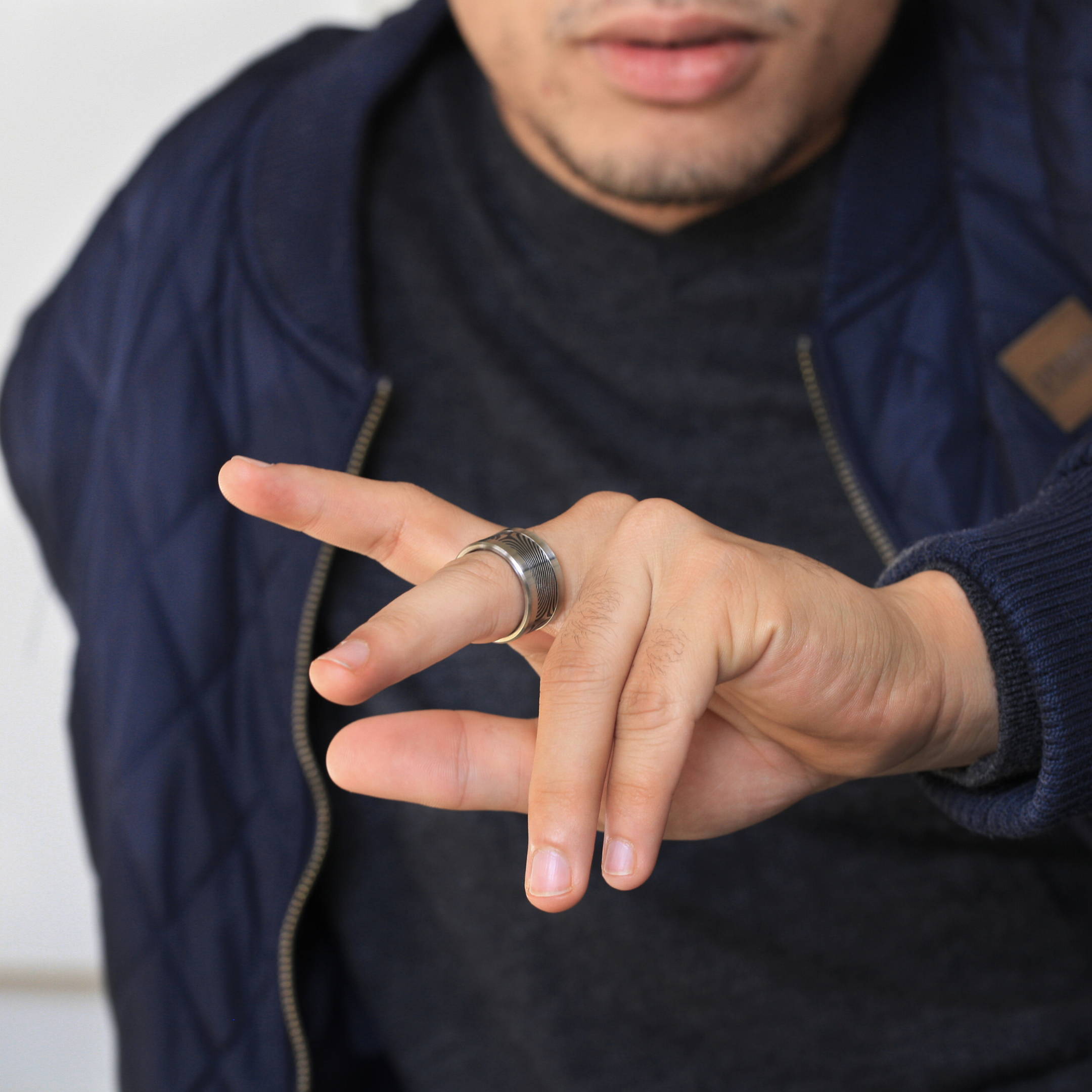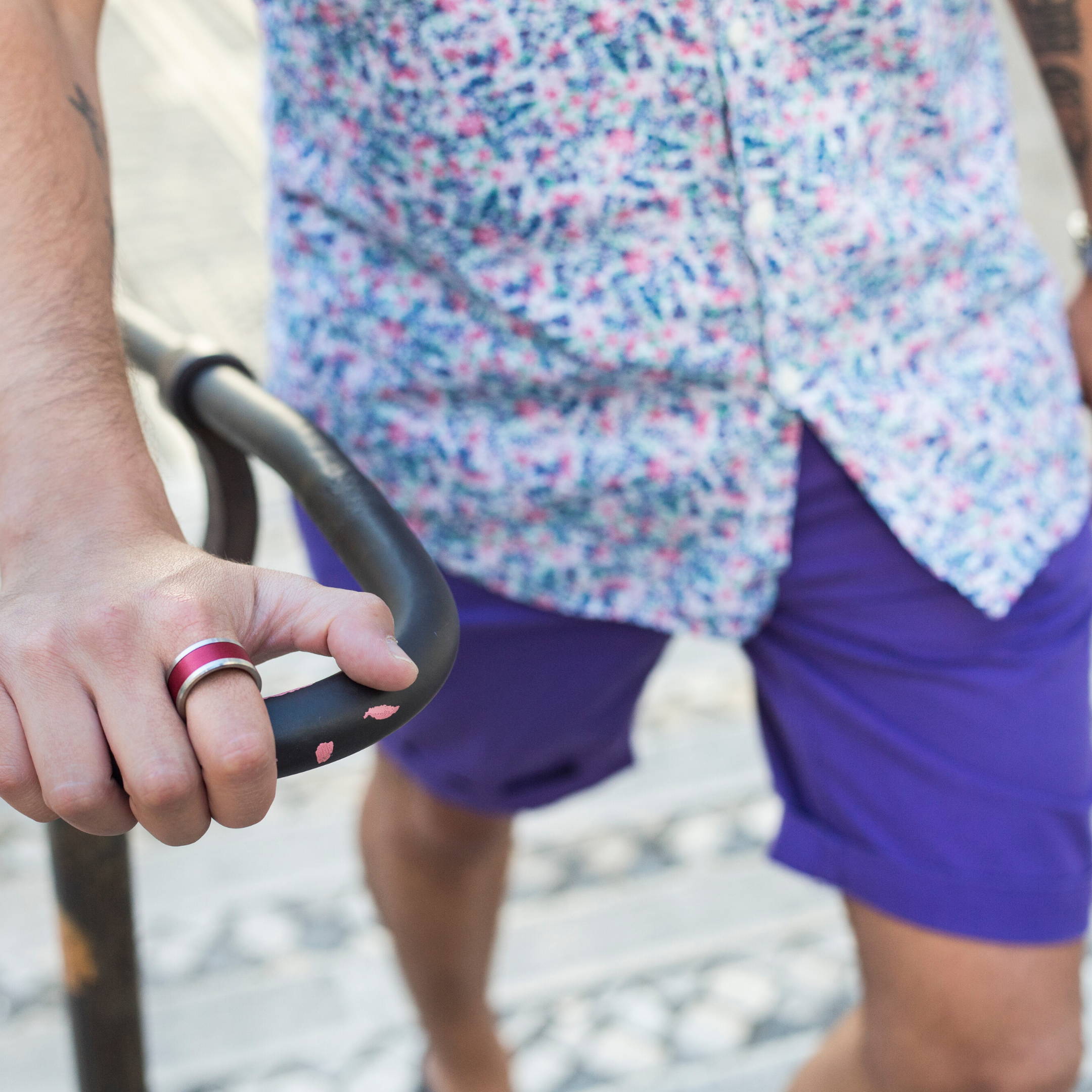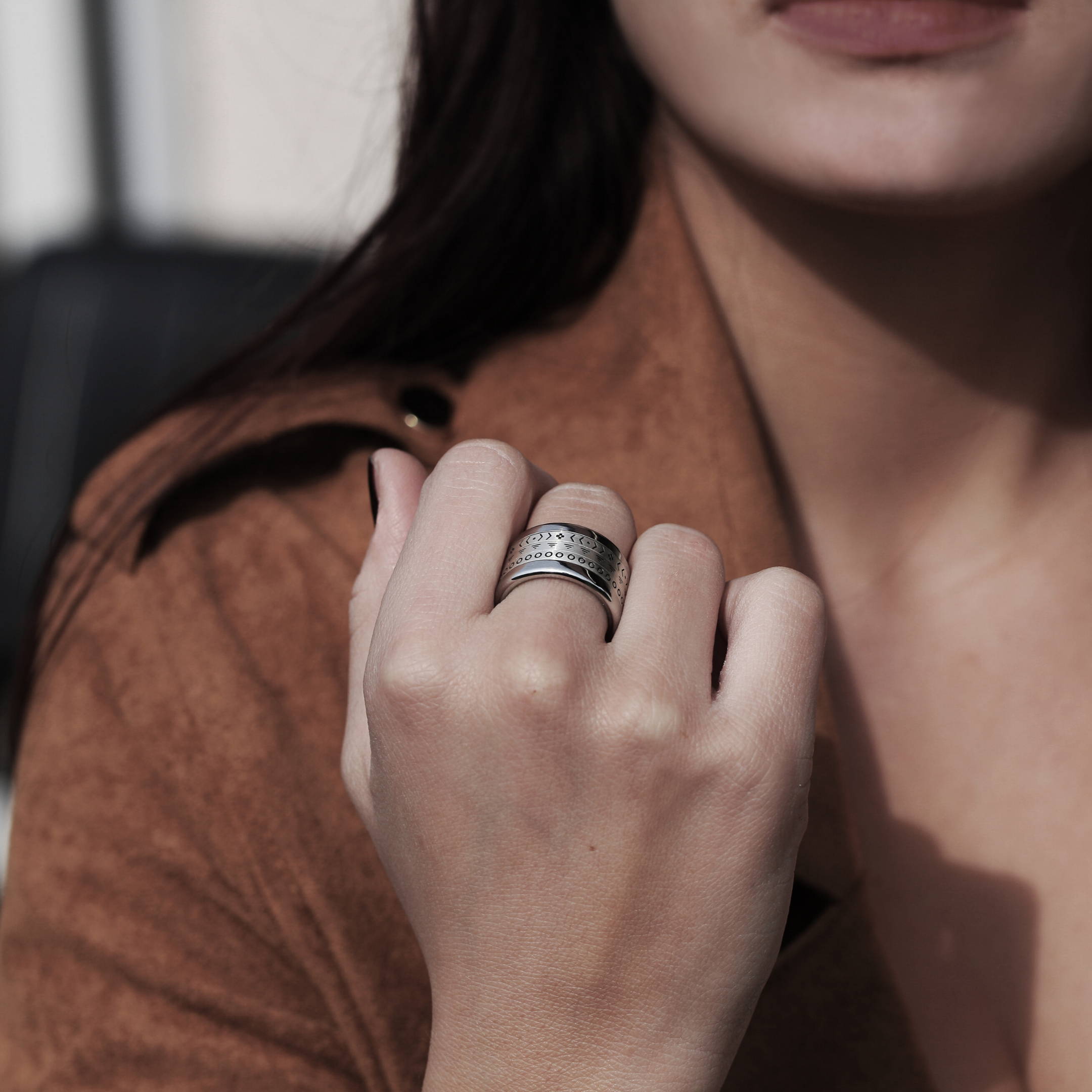 Unknown size
Select "unknown size" when shopping ; we'll directly send you a free multi-sizer so that you can define what's the perfect size for your ring. You also can order the multi-sizer here (for free).

Mood Concept
If you want to learn more about the mood concept (and we get that), watch this presentation video here.

Returns & exchanges
You can return your order within 10 days if the size doesn't fit or if it's a gift that doesn't please. For more informations please read our general terms and conditions of sale.
Delivery and shipping time
We deliver from our workshops in Switzerland across the world. The shipping is free in Switzerland. For abroad, the delivery costs are calculated before the payment. For more information please read our general terms and conditions of sale.Delivery time may vary from 3 to 10 working days depending on the product and its availability. The delay can be extended for certains pieces (diamonds or customized product.) An estimation is visible for every product on our website https://www.yourmood.net 
Guarantees
Every Mood Collection SA's product has a manufacture warranty. All of them are available and explained here. The mood closing system© is guaranteed for life (natural wear).
Certification & quality
All our creations are Swiss made certified since 2004. Our workshops and offices are in Orbe, Switzerland. For the diamonds or rare and precious metals we dispose of certificates from ou official suppliers in Switzerland.
Payments
Several payment methods are available : Credit card (Mastercard, Visa), bank transfer (TWINT, PayPal, Bill payable within 30 days). It's possible to pay in multiple times depending on the price of the order (only on demand and with the consent of Mood Collection SA).
Customer service
Any questions about products, prices, promotions or anything liked to Mood Collection contact us via direct chat, write us an email contact@yourmood.net or call us +41 24 588 00 57.
---
2020© Mood Collection SA – All Rights Reserved